CME Through ARUP's Institute for Learning
Our free library of CME videos provides insight, in-depth analysis, and practical knowledge on the most relevant topics in laboratory testing, including hematology and oncology.
Current video lectures may offer CME, P.A.C.E®, and Florida continuing education credit. New content is added monthly.
Featured Content: Hematologic Malignancies
David P. Ng, MD
Medical Director of Hematopathology ARUP Laboratories
Assistant Professor of Pathology (Clinical), University of Utah School of Medicine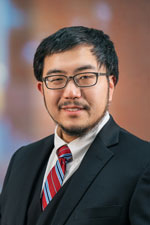 Clinical Flow Cytometry for the Perplexed*
A series that dives into the mechanics of flow cytometry and its applications in lymphomas, leukemias, and myeloid neoplasms, including minimal residual disease.
Featured Content: Hemostasis/Thrombosis
Kristi J. Smock, MD
Chief Medical Director, Research and Development in Traditional Laboratory Medicine; Medical Director of Hemostasis/Thrombosis Laboratory, ARUP Laboratories
Professor of Pathology (Clinical), University of Utah School of Medicine
Karen A. Moser, MD
Medical Director of Hematopathology and Hemostasis/Thrombosis Laboratory, ARUP Laboratories
Assistant Professor of Pathology (Clinical), University of Utah School of Medicine
Spotlight Video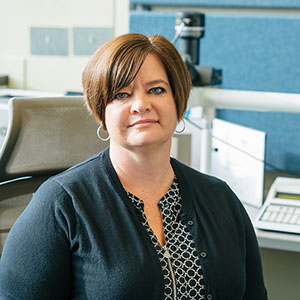 Heparin-Induced Thrombocytopenia and the Serotonin Release Assay
A discussion on available testing options for the diagnosis of heparin-induced thrombocytopenia, and information about result interpretation
LabMind Podcast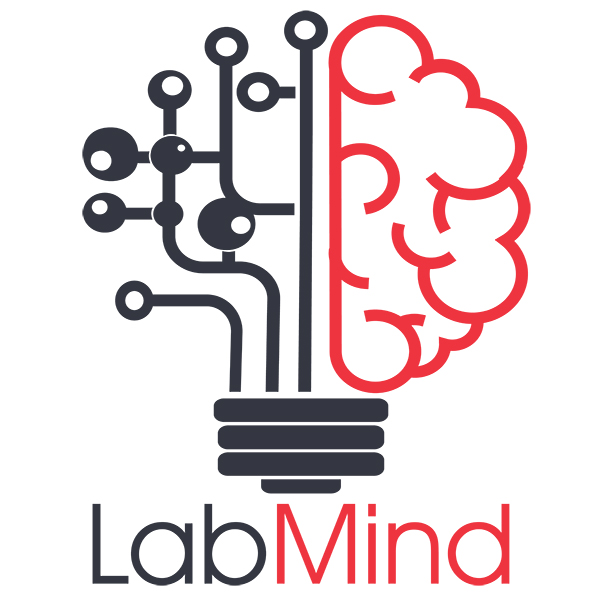 An Interview With Drs. Kristi Smock and Karen Moser: Making Sense of Thrombotic Complications in COVID-19
An evaluation of how academic physicians and scientists have studied the coagulation defects seen in patients with COVID-19 for more effective monitoring and the prevention of complications
Featured Content: Anemias and Hemoglobinopathies
Archana Mishra Agarwal, MD
Medical Director of Hematopathology and Special Genetics, ARUP Laboratories
Professor of Pathology (Clinical), University of Utah School of Medicine
Video Lecture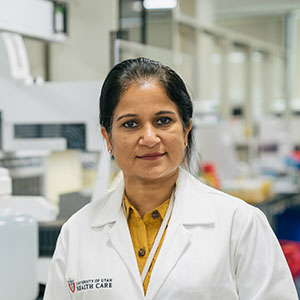 Diagnostic Approach to Anemia*
An overview of the classification of anemias and the tools used to evaluate these conditions in the medical laboratory
Video Lecture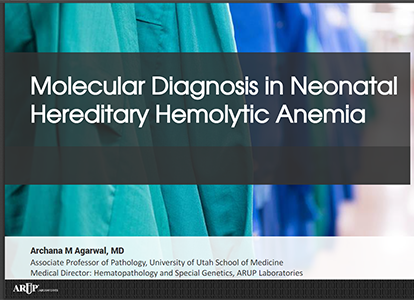 Molecular Diagnosis in Neonatal Hereditary Hemolytic Anemia*
A discussion of neonatal hereditary hemolytic anemia and the use of molecular diagnostic testing to facilitate the identification of complex, multigene disorders
LabMind Podcast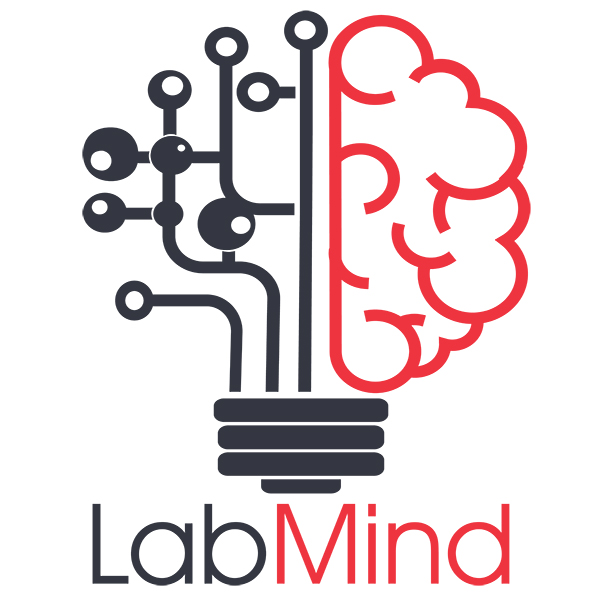 An Interview With Dr. Archana Agarwal: Using Genetics to Solve Medical Cold Cases of Hemolytic Anemia
An exploration of the value of focused genetic panels to end diagnostic odysseys, and potentially avoid risky and expensive future diagnostic workups, for patients with undiagnosed genetic conditions
*CME credit available