Applying at ARUP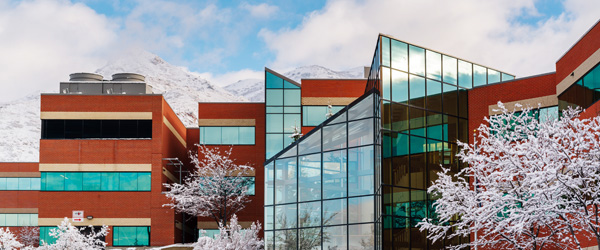 ARUP Laboratories' core values include integrity, service, and excellence. These values are reflected in ARUP's commitment to creating a culture of trust and respect for its employees. Employees are provided with training, support, empowerment, assistance in developing a healthy work/life balance, and a safe and progressive work environment.
ARUP is an Affirmative Action/Equal Opportunity Employer. All interested persons are encouraged to apply. Upon request, reasonable accommodation in the hiring process shall be provided to individuals with disabilities.
For each person hired, all job offers are contingent upon the following:
Passing a pre-employment drug screening and background check
Demonstrating documentation establishing your identity and employment authorization as required by the Immigration Reform and Control Act
Providing proof of the minimum level of education required for the position
Providing proof of license and certifications required for technical positions
Please contact the Human Resources office for further details.
Jobs may close at any time. Each job specifies the date it was posted in Human Resources. Applications and/or resumes must be submitted to Human Resources to determine qualifications for specific openings. Management reserves the right to require specific formal training for any position posted. However, depending upon the type or quality of prior experience, some exchanges can be made between training and experience.
Applicants who are selected for interviews will be contacted by the Talent Team or the supervisor of that department. Applicants and new hires are subject to a background review.
Office hours are 8:00 a.m.–5:00 p.m., Monday–Friday
ARUP is an Equal Opportunity Employer M/F/D/V and supports a drug-free environment.
Talent Team
500 Chipeta Way
Salt Lake City, UT 84108
(801) 583-2787, ext. 2813