Join us for a deeper dive into the results discussed during Laboratory Evolution and Adaptation to Telemedicine: Are We Blockbuster in a Netflix World?
Each 30-minute call provides an opportunity to discuss the challenges you and your peers may face as you maximize the business opportunities available through telemedicine.
Please RSVP for a date and time below, and please submit specific questions or issues you'd like to discuss during the call.
Available Dates and Times (MT)
Panelists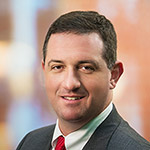 Andrew Fletcher, MD, CPE, MBA
Medical Director, Consultative Services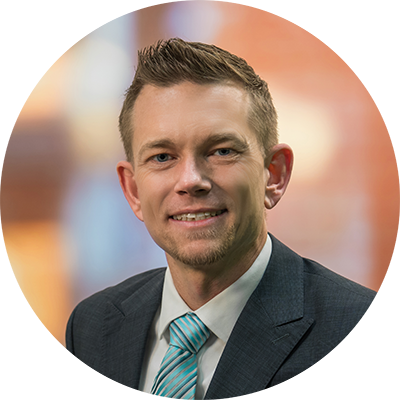 Sandy Richman, MBA, C(ASCP)
Director of Consultative Services