Contact Us
We're excited to see you at our inaugural event! If you have any questions, contact our symposium planning team.
Email: lableadershipsymposium@aruplab.com
Phone: 1-800-522-2787
Keyword: lab leader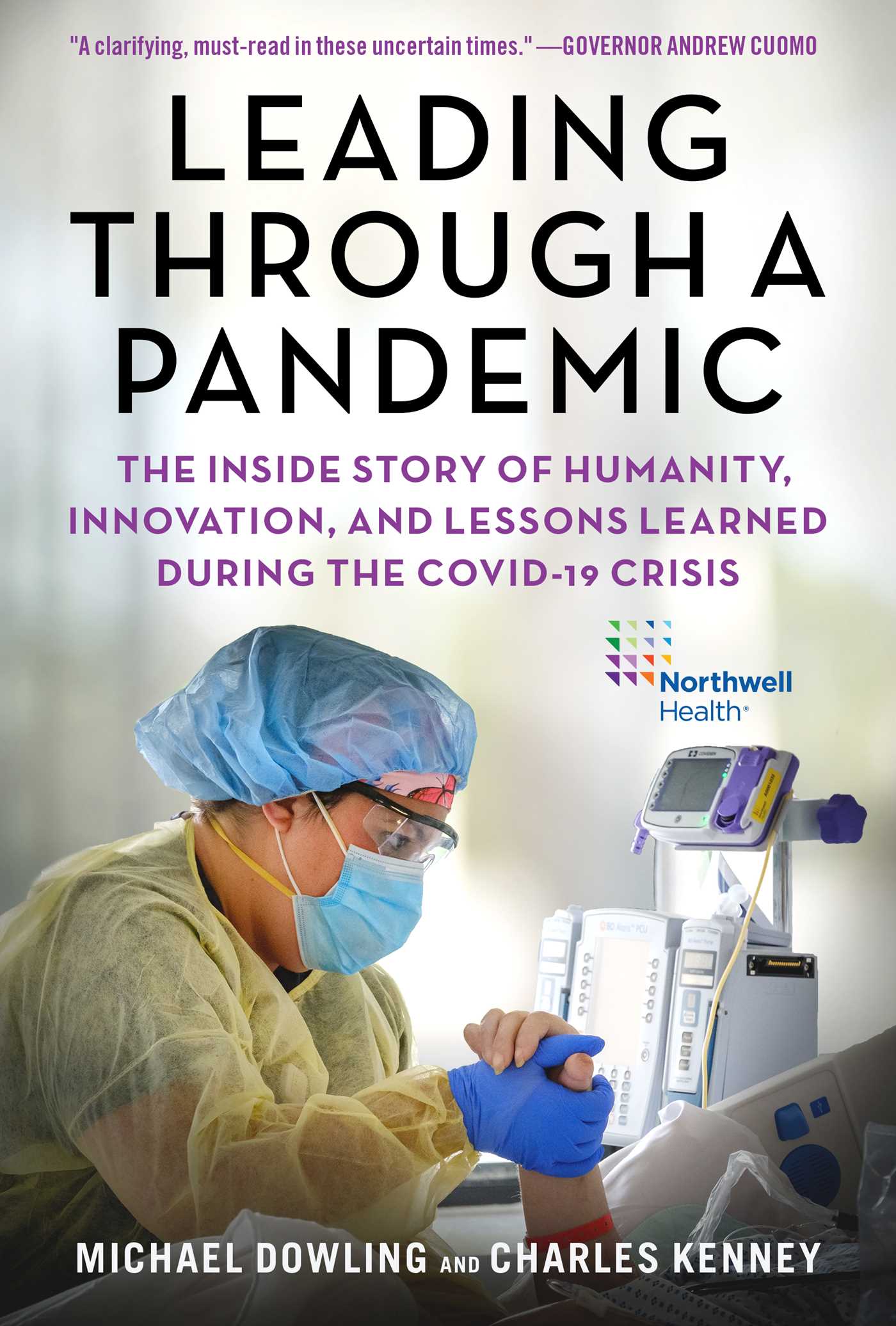 Registration is free.
The first 100 registrants will receive a copy of the book, "Leading Through a Pandemic: The Inside Story of Humanity, Innovation, and Lessons Learned During the COVID-19 Crisis," by Northwell Health President and CEO Michael J. Dowling, MSW, the symposium's keynote speaker.